As an ecommerce business, how do you vie with Amazon, the world's most valuable brand? Before we get onto this, let's take a quick at how Amazon got to put its flag at the top of the summit. It wasn't because of its products or its technology even. It got there, and is staying there, by putting its customers at the centre of everything it does – and thinks about doing next.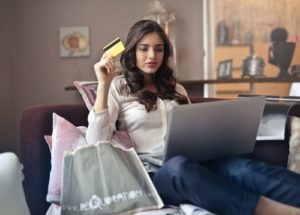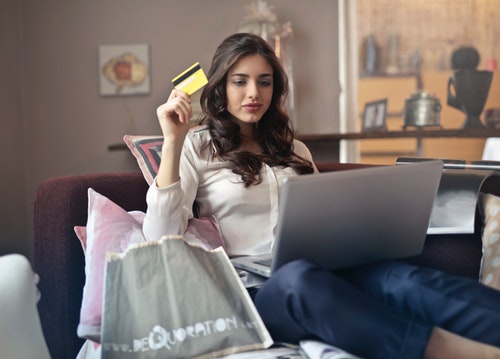 Its brand promise to be 'Earth's most customer-centric company' may sound grandiose, but it's certainly working. Amazon has upended the market and sets the standards on customer experience and expectations for online shoppers (and beyond). Your customers will be looking for an exceptional experience too. The content you share is part of that experience. Thinking about how it can better support the end-to-end customer journey will help you build, and keep, a more loyal customer base.
So, how can content help you compete?
Let's explore three ways that content can help your brand better communicate why and how you do the things you do. Ways which can make a difference for your customers' shopping experience. Ways to keep competitive and stand out in an overcrowded marketplace.
Solve problems and answer questions
If you haven't got a bricks and mortar presence, your customers obviously won't have an opportunity to try before they buy. They can't ask store staff for more information, advice and recommendations. So, create a content hub on your website full of super-useful information for your target audience.
What are consumers looking for?
Research by Altimeter found that when it comes to retail, consumers most prefer product-focused content over thought-leadership content. Meanwhile, a study by MDG Advertising found that 70% of web users prefer to learn about products through content not advertisements.
Be transparent – take your customers behind the scenes
An online shop can be soulless without the story that builds the brand. Sharing what goes on behind the scenes will help you communicate how and why you do the things you do. It's important to be transparent with your customers and build trust. Content which takes your customers behind the scenes gives them a glimpse of your people and culture. You could give them a peek into how you create or make your products too.
Think ethically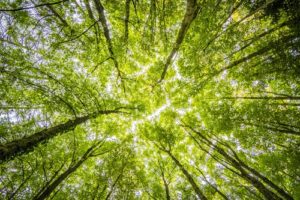 Customers tend to buy from brands that share their values. Use content to communicate the good things you do or support.
With brands under increasing scrutiny, it's important to have an ethical face. It can really influence how people spend, too. Almost two-thirds of consumers are willing to spend more with an ethical business, according to a survey by MyCustomer. If you're strong on ethical practice, you're probably already sharing this somewhere on your website. But, there are always new ways to think outside the box on this. For example, check out ASOS' 'Women Supporting Women' collection. It's no ordinary product page.
To sum up, thinking how about how content can improve what your customers experience will help you stay competitive. Your brand is unique. Share your story with your customers. Make it easy and convenient for them to shop with you. Stand out from the crowd.
Want more information about developing content for your ecommerce business? Drop us a line or call us on 01803 865025