Read all the guides about on-page SEO but not seen any changes? Invested time and money in web content that no-one's reading? Still being beaten in search results by your competitors?
Here's newsflash no.1 about modern SEO: it's hard. And no.2? Gone are the days when a well-researched, correctly placed keyword could give you the edge over your competitors. That brilliant "xx ways to supercharge your SEO today" article you read? Everyone else has read it too.
So what are your competitors doing in SEO that you're not? And how can you do it too? This article will unmask the key contributors to contemporary SEO success, and explain exactly what you need to do now to succeed.
Understand your domain authority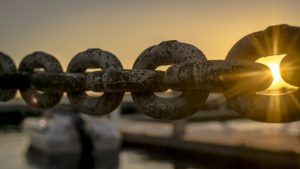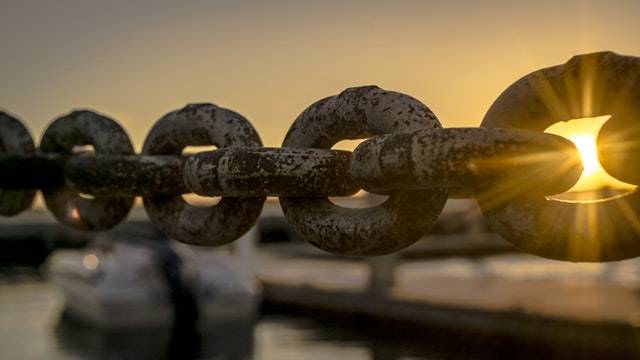 You may or may not be familiar with the term domain authority, but every time you notice you've been pipped to the post in the SERPs (search engine results pages) by a competitor, you're seeing it in action.
The term was developed by the SEO gurus over at Moz to gauge how well a site is likely to perform in the SERPs, based on a number of key ranking factors. Put simply, domain authority is a measure of how popular your site is with other sites and, if the sites that like your site are popular in turn, then your authority is better. It's basically like school, but with algorithms.
Domain authority, as conceived by Moz, is a score out of 100 calculated using the following elements:
Trustworthiness of domains linking to your site
Popularity of domains linking to your site.
Total number of links to your site from other sites
Total number of sites linking to your site
Page authority (also scored out of 100) applies the same testing to a single page, rather than an entire website.
It's important to remember that domain authority (DA) is nothing more than a label (like all grades, depending on your attitude to the education system). As such, increasing DA should not be an end in itself, but used instead as way to understand, and improve, the way search algorithms are ranking your site.
Backlinks (for modern SEO)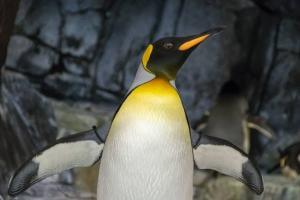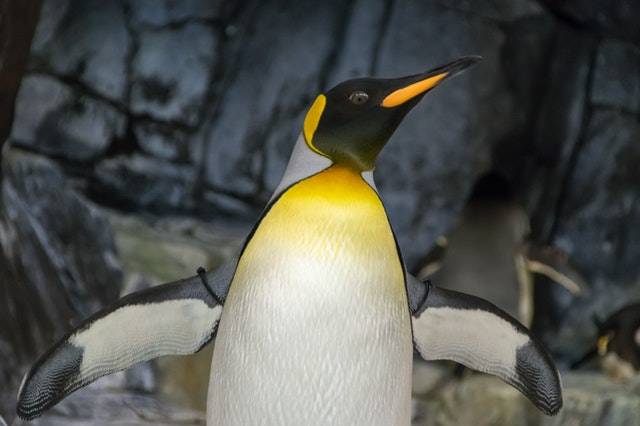 A 'referring domain' is another website linking to yours. 'Backlinks' are the links themselves and are a crucial contributor to good search engine ranking and domain authority. In the days of 'black hat' SEO techniques, there were vast numbers of websites set up with the sole intention of backlink building: Google's more major algorithm updates were designed to put a stop to that by penalising not only these 'spammy' sites, but also those sites that have links on them. Getting links from quality domains remains one of the best things you can do for your ranking.
Although Moz are a little cloak-and-dagger about the exact ingredients of their domain authority scoring system, it's safe to say it's all about backlinks. And, since the Penguin update in 2012, it's about quality backlinks.
Tempting as it may be, arbitrary link-building without knowing which websites will be linking to your site is NEVER WORTH IT.  NEVER. It's not simply a case of poor quality sites doing nothing to improve your ranking: they can actually harm it.
Moztrust (a component of DA) measures the 'trustworthiness' of linking sites by looking at how far away they are from a known, quality domain. This is why links to your site from a .edu or .gov site are SEO gold but, unless you're in an education or government niche, damnably hard to achieve. Luckily, there will be other quality sites that will want to link to you if:
a) your content is right and
b) you ask in the right way (more on this later).
How to spot a dodgy backlink request
As website owners become more savvy, dodgy backlinkers have either crawled back into the hole from whence they came, or become cleverer. Here are a few things to watch out for:
There is no personalisation in the email. Watch out for generic text such as "I was browsing your website and found it really interesting". Did you? What in particular did you find interesting?
They mention your site with the full url. "I was browsing your website https://www.bigstarcopywriting.com and I found it really interesting". No-one types entire domains manually into an email; these enquiries are likely to come from software designed to send vast numbers of backlink requests out in one go
They use your generic info@ business email address. Authentic backlink building requires a bit of leg-work and finding the right person to contact should be part of that
They have no ranking power themselves. Google their company and see what comes up. You can check the domain authority of any site (including yours) using Moz's free Add-On for Chrome, or register (free) with Moz and use their excellent Open Site Explorer
You can't really see the connection between their site and yours. If the relevance seems tenuous, chances are they've sent out billions of emails and their site is going to be chock-full of links (a post-Penguin no-no)
How to get quality backlinks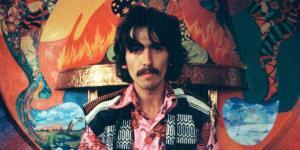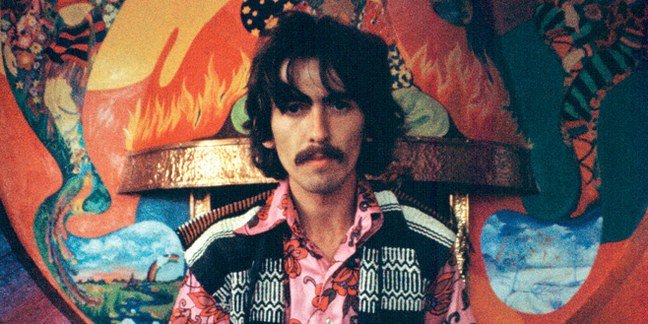 There's no getting round it: backlink-building is one of the most challenging SEO strategies to execute effectively. To quote George Harrison: "it's gonna take time – a whole lotta precious time". If it doesn't take time, then it's gonna take money (to pay for an expert content marketing service).
Here's how to do it, in 8 steps:
Find out who you want to get links from. Do this before you decide what you're going to write.
Look at what they've linked to before. You can use a tool like Buzzsumo to do this, or just have a rootle through their Twitter feed. Are there any common themes or subjects they're especially interested in?
Decide on a title for your article. Think about what you can offer to website curators: how can you make your article so useful that they'll be clambering over each other to link to it? How does it fit in with other articles they're currently linking to?
Decide on a target search term for your article (use a tool like Ubersuggest to get ideas)
Write it. You're looking for a long article – 2,000 words minimum, with an image approximately every 300 words
Optimise the article for search. Make sure you have compelling Page Titles and Meta Descriptions that contain your target search term, and that it's included in the first paragraph of your article as well as in image alt text throughout
Go back to your list and spend some time finding the best person to contact. You're looking for editors or someone on the site's writing team (you can use a tool like Linkio or hunter.io to find email addresses)
Get in touch. Tell your new contact they you've recently written an article about xxx topic and would they like to see it? Asking for their permission rather than going straight in with a backlink request will improve your chances of success later on. If you've chosen your contacts carefully, most will say yes – then it's a short hop to a backlink request once they've read (and liked) your article
Backlink building is possibly the single most important thing you can do for your SEO and domain authority and it bears repeating at this point that there is no quick fix. The more time you put into researching your content and potential backlinkers and the more you personalise your outreach, the better the results.
Big Star Copywriting can take the whole lot off your hands, if you like. Drop us a line about our backlink building service to find out more.