If words matter to your business (and they should) then finding the right person to write those words is as important as the steps you take to hire the rest of your team. Quality content is the heart of your marketing strategy: we'll show you how to hire a copywriter who will keep it beating.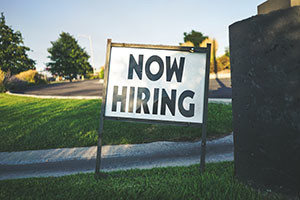 If you are looking to grow your business with content and haven't got the time, expertise or resource to do this in-house you may be daunted by the prospect of hiring a copywriter. Understandably nerves jangle. The copywriter will be producing content that can make or break your brand's reputation – with your customers and just about anyone else who reads what they write – around the web or offline. Working out the best way to approach this could make you reach for the headache tablets. Or you might just plough on and try to do it yourself.
Hang fire though. With the help of these 5 questions, we'll help you work out everything you need to know to help you find the perfect fit.
1. Will the copywriter actually get what I want?
Whether you are a B2B or B2C company, a big brand, an SME, start-up, agency, consultancy or charity, one of the biggest concerns is that if you hire an external copywriter they won't get what you want and they may somehow dilute or distort the image of your organisation.
The surest way to hire the right person is to be clear on what you want and scope out the specifics of the work, whether it's for a single project or content on a regular basis. Before you start, make sure you're clear on the following:
What do you need the copywriter to produce?
What do you want the content to do?
What does your target audience look like and want?
What are the key messages about your brand you want to convey?
What style and tone should the writer adopt?
Will there be dependencies on others including designers?
When will the project start and finish?
What is your budget?
Mapping out your requirements and having guidelines in place means that any professional copywriter will quickly understand what you want, what you want to say and why you want to say it. The copywriter will also get better as they get to know your organisation and take on feedback as the relationship develops.
Once you have a clear idea of what you want, you will then need to think about the right type of copywriter to do the job.
2. What type of copywriter do I need?
It only takes a few seconds on Google to see that copywriters come in all shapes and sizes, with different specialism and expertise. Here's a quick list to help you figure out what your main requirement is so you can start to narrow your search.
Web copywriters
SEO copywriters
Case study copywriters
Product copywriters
Email copywriters
Press release copywriters
Social media copywriters
Video scriptwriters
Brand storytellers
A good copywriter will be able to do everything – from writing clickable emails to killer product descriptions, to compelling case studies to discoverable blog posts.
Some copywriters will be technical writers with specialist legal, scientific or medical expertise. Some like to double down on their forte or what they enjoy writing. So, the next thing you'll need to do is to work out if the copywriter brings the expertise or specialisms that you need.
3. What level of experience should I look for?
Outsourcing your copywriting to an agency will give you access to the agency's in-house team or team of freelancers which means you can make use of an experienced, reliable pool of copywriters ,whether this is for a single project or an ongoing basis.
If you are looking at hiring independently, discussing the following questions will help you work out if there is a good fit on both sides, and find out if the chemistry is there.
What are their specialisms?
What types of copy have they written before?
Are they able to share a strong portfolio of work?
What is their writing process?
What are their typical turnaround times?
How do they manage deadlines?
Are they able to take on projects at very short notice?
What is their availability?
What do they usually charge? (we get on to pricing later)
If you think you've found the right person, then asking the copywriter to write a real-world test piece will give you a good idea if the copy meets the requirements and standards that you are looking for. Most businesses will pay for this to set the relationship on the right track from the start.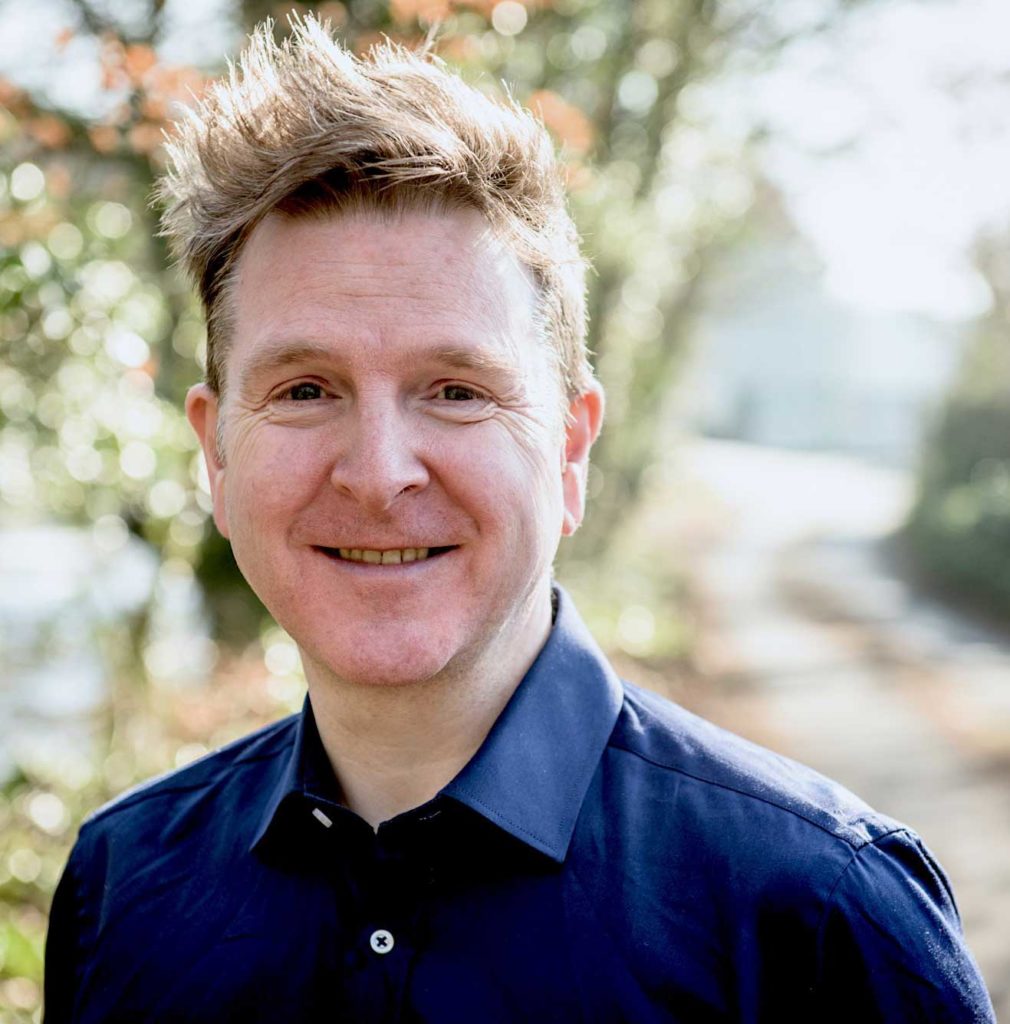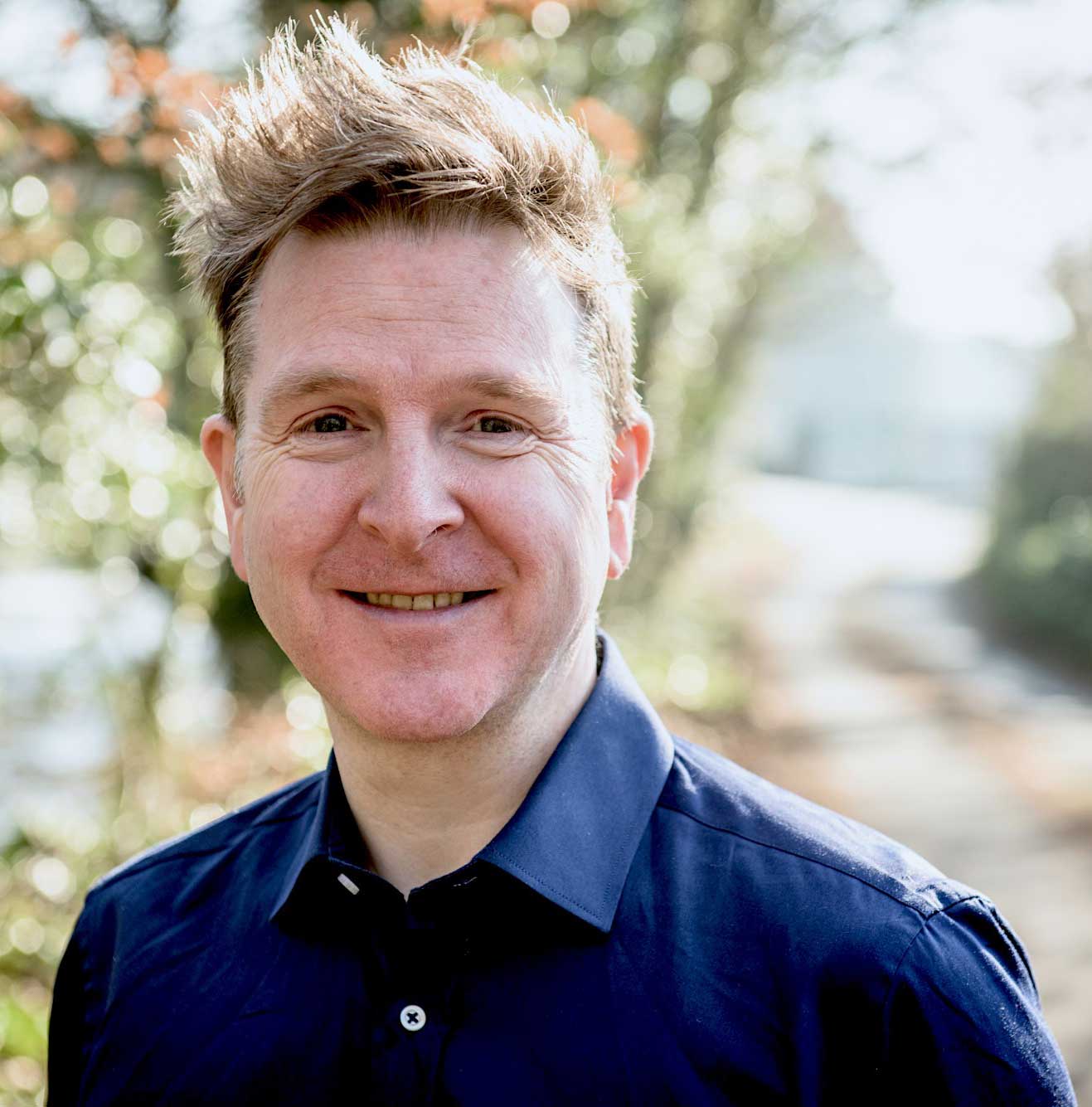 Drive traffic growth with smart SEO content
Need help creating engaging, on-brand content for your website? We're the go-to copywriting agency for businesses just like yours.
Drive more traffic
Increase sales
Entice customers
Revolutionise your brand identity
4. How important is SEO?
It's better to hire a copywriter that understands SEO than an SEO expert who likes to write. This may sound counter-intuitive. Increasing your brand's visibility on search pages and making sure your content is found is important. But producing valuable content for your audience should always come first. Seasoned copywriters will know how to structure copy and use target keywords to send the right SEO signals to make your content rank higher. SEO experts are not always good writers and understandably so.
5. What should I expect to pay?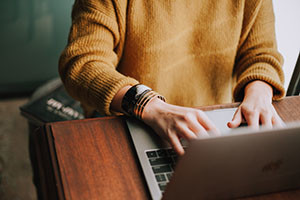 Ok, so now we've got down to the nitty gritty of budget. You will need a professional copywriter that can get it right first time and produce copy that is ready to be approved and published. You won't want to spend wasted hours editing scrappy copy or going back and forth on endless drafts.
Copywriters with years' of experience under their belt or writers with a niche specialism often charge higher fees. But you won't necessarily need a top copywriter for regular writing gigs. Here are a few things to bear in mind when it comes to prices:
Fixed rates – most copywriters will price by project or by the hour or a day rate
Pricing by the word – this can be a problem for both parties. It's usually simpler to agree a fixed price for a project or typical article length in advance so everyone knows where they stand
Location – copywriters based in London and the big cities may charge more in line with the higher cost of living
Client type – writing for a brand with deep pockets is different from writing for a start-up working on a shoestring so copywriters will be realistic about what they should charge
Research / planning – if the writer needs to do extensive planning or research for a complex or niche topic they may charge extra
Communications – client interviews, meetings, phone calls and briefings can be charged for
Deliverables – if you need the copywriter to upload content to a content operations platform like Gather Content or publish content for you then this can also add to the bill
Social media – you may also need your copywriter to post the content on your social pages or write accompanying posts
In truth, there are no fixed industry prices and agreeing rates is subjective to the person. It also really does depend on the nature of your organisation, what you've got in the pot, the role you want your copywriter to take on and the complexity and types of copywriting you want them to do.
Commissioning a copywriter to produce fresh, engaging copy for your website is a business investment. But to produce work that sells your business to both new and existing customers, it's good to understand that all-important client/writer relationship and how to make it work for both of you.
Maximise your ROI by providing a clear road map
Briefs are the lifeblood of any copywriter. A writer needs to know exactly what you want to achieve from your content, who it's aimed at and what message you want to put across. They need to know things like what tone of voice you want, the words you like (and don't like) to use and what style you need to write in.
For example, we recently did some work for a company that works with people with learning difficulties. That immediately creates a need to write in a way that is immediate, unambiguous and easily understood. The company wanted to get across a sense of empowerment in those they work with and so words that denoted a passive relationship – "we give you" and "we help you to" – were out. Instead we used phrases that created a sense of equality and empowerment – "we work with you" and "we enable you to".
Gone too were the "old school" concepts of social care – the language we used needed to break down the barriers of "them and us" that existed in the old world of institutional care. We talked directly to service users (without using the phrase service user) and we introduced ideas of personalisation and development throughout.
It was challenging, but by having a clear set of guidelines we were able to write in a way that seems really effective. Time will tell – the copy has yet to be published and tested. Getting feedback from your readers is really the only way to see whether you've been successful or not.
So, what's the best way to brief your copywriter?
Although good copywriters can produce outstanding results from a simple "Give me 500 words on (insert topic here)", it can mean that the resulting copy, although good, solid work, doesn't quite tick all the boxes you had in mind when you commissioned it.
That might be suitable when you're developing SEO-focused landing pages, or articles for article marketing. However, when it comes to your mission critical, customer-facing content you will only achieve the best results if you:
a) provide detailed style guidelines that inform your copywriter how to best represent your brand throughout your written communications
b) give them appropriate time to familiarise themselves with you and your company and research the content they are writing,
c) allow time in the writing process for amendments
These guidelines are crucial to the effectiveness of your content that's why successful brands invest in a brand story or content strategy before undertaking any work on their content.
Develop a relationship with your copywriter
A top-drawer copywriter is worth their weight in gold. With engaging, fresh and informative copy, links naturally gather around like bees around a honeypot. If you're fortunate enough to find a good copywriter, nurture that relationship.
They can bring so much more to your business than a weekly blog, a monthly article or some new landing pages. They bring insight, experience and an expert understanding of the power of good copy that can really make a difference to your business.
A final thought …
If you are looking at hiring a copywriter, it's worth bearing in mind that experienced writers are in demand and busy. If you are able to offer regular work this can increase your chances of finding someone that will stay with you as your content marketing strategy grows. Most copywriters, though, will be happy to take on ad-hoc projects or one-off jobs too. It's what they do. Working with copywriting agency like us means your content is guaranteed, and takes the hassle out of finding someone. Get in touch to find out more.