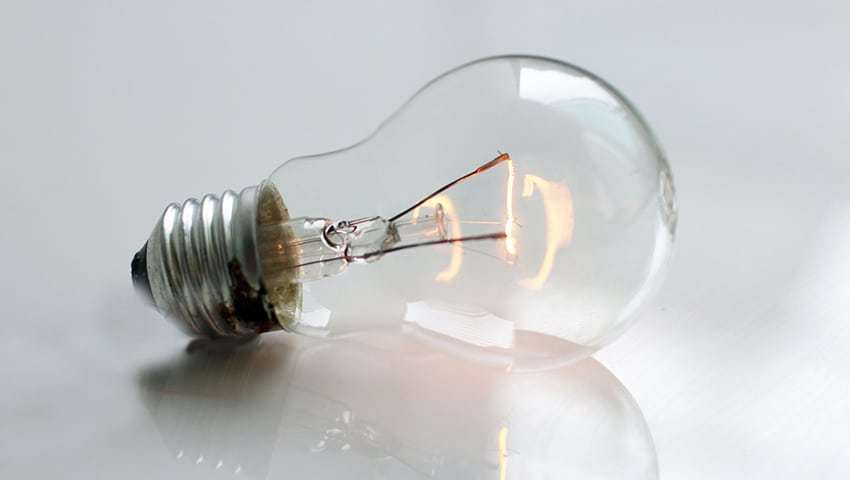 Sources of inspiration: Where to find original ideas for your online content
If you're going to keep people (and the search engines) interested in your website then you need to create a constant flow of content. But it can't just be any old content, and the following types may do you more harm than good:
Duplicate content which is ripped from other websites
Boring repetitive content that people will find boring
Content which is 'thin', insubstantial and of little use or value to users
To win at content creation, you need to create content which is fresh, interesting and useful. So how do you keep coming up with ideas for such content on a regular basis?  Here we take a look at some of the sources of inspiration that may light the way on the content creation path.
Comment on recent developments in your sector – No matter what you sell or what service you provide, there's always going to be something going on that you can comment on. Doing so not only gives you something fresh to say, it also helps you position yourself as a business at the cutting edge.
Tackle problems currently faced by your customers – Whether in your blog or in content positioned elsewhere on the web, you have a chance to interact with your customers and provide something which has a positive impact on their lives. Take a look at online forums or social media to see what is currently giving your customers problems and suggest ways that they might overcome these.
Find a fresh spin on a current news issue or event – Even if it seems to be unrelated at first glance, you may be able to find a connection between a current news topic and your industry. Writing content based around this is commonly known as 'newsjacking', and can help bring in additional traffic.
Research/ data: Your own and other peoples – In this increasingly digital age, there's a huge amount of data available which can provide illuminating insights on all manner of things. By sifting through this data you can formulate some unique conclusions of your own and present them to users in a compelling way.
Case studies – Case studies are an effective way of attracting people's attention, as they drill down to a specific instance, but are more broadly relevant to people in the same situation. Your case study might be a look at how you helped a customer with a specific problem, or it might even focus on a well known person or organisation and how they succeeded in overcoming a common challenge.
Talk about current best practices or innovative methods in your industry – By discussing cutting-edge issues in your sector, you may yourself be seen as a forward-thinking leader of the field by your customers.
Provide a broad overview of a topic that draws on numerous sources – One of the most difficult things on the internet can be finding a comprehensive piece of content which tells you everything you need to know about a subject. If you can provide such a guide about something relevant to your business, you should pull in a significant amount of extra traffic.
Approach a common blog topic from a unique angle – Can you think of something that people in your sector are always blogging about, to the point where it's pretty much been done to death? What could you say that would change the way people view it?
Of course, actually creating all of this content can take a considerable amount of time, and if you're a small business with limited resources than it can be difficult to stay on top of your content needs. That's why many choose to outsource their content needs to a copywriting agency who can handle all content creation tasks on their behalf, from coming up with ideas and researching the latest trends, to actually writing and publishing the content.
Talk to us about your content needs
Big Star Copywriting are a copywriting agency with an exceptional amount of experience in creating high quality, original content in a wide variety of sectors. If you need a little help or a big hand with your current content creation needs, don't hesitate to give us a call for a friendly chat. To find out more about our web content services, take at our content marketing page.