Amazon copywriting service
Unlock the power of the world's largest online marketplace
It's the world's largest online marketplace and the biggest brand on the planet. Why wouldn't you want to ensure that your business benefits from an engaging, professional and proven Amazon copywriting service? An Amazon copywriter that makes your products stand out and rank above the competition.
Hands up if Amazon is your first stop when online shopping. Yep, that's everybody, then.
We all understand just how successful Amazon has been and what it can do for businesses looking to leverage the platform's worldwide reach. To put it simply, Amazon was a game-changer – and it's still changing the game.
However, your business only benefits if you understand how customers use the site, how you can appeal to them and what makes them finally settle on that magic 'Buy Now' button.
That's where Big Star Copywriting steps in. We work with businesses across a wide range of industries, providing you with high-quality content and product descriptions that help boost sales. While our team of talented copywriters will help you strike the perfect tone, our SEO experts optimise all our content to enhance visibility and reach more users.
To find out more about our Amazon copywriting service, fill in the form or give us a call on 01803 865025.
"Used Big Star for new product descriptions. The quality of the writing was extremely high, sticking perfectly to our brief. Would highly recommend if requiring quality content to be produced."

Michael Woodhall - Head Of Content - The Hut Group
A world-class Amazon copywriter for improved conversions
Third-party sellers are responsible for more than half of all sales that occur in the Amazon marketplace. This means two things. First, third-party selling on Amazon is astoundingly successful.
Second, there's a fair amount of competition out there and you're going to have to stand out from the crowd if you're to drive high-volume sales.
Amazon product listings have a significant effect on your sales figures. Poorly written listings turn willing customers off excellent products. Finely-tuned product descriptions turn casual browsers into quick-click buyers. Great copywriting for Amazon listings is a key consideration in optimising your products.
At Big Star Copywriting, we have Amazon copywriters with a wide range of specialities, so you'll benefit from a knowledgeable voice that understands your key selling points and knows how to drive them home.
Our SEO experts will also work those all-important algorithms to your advantage. After all, there's no benefit to perfect prose if your listing is buried at the bottom of the search results.
A holistic approach for superior results
We combine the flexibility of working with a roster of trusted, freelance Amazon copywriters and the scalability, and expertise of an established digital marketing agency. While this allows us to offer an affordable service, it also ensures we produce copy to a consistently high standard.
All Big Star Copywriting customers are assigned a dedicated account manager, who's responsible for handling the project and guaranteeing seamless communication between all parties. You'll also work with a writer (or team of writers, depending on the size of the project), who'll stay with you for the duration of the project, for consistency of tone and style.
Our writers all have extensive SEO experience, too. So you don't have to worry about keyword cramming or any of the other cardinal sins of digital copywriting.
To guarantee the quality of your content, our Amazon copywriting service includes the following features.
All content is written by UK native speakers with SEO expertise
In-house, rigorous editorial team for a snag-free process
Fully formatted copywriting for Amazon listings that's ready to upload to your account
Experts in consistent tone of voice across multiple channels
A single point of contact dedicated to your project
No-quibble amends
Keyword optimisation included
To learn more about our Amazon copywriting service and request a free sample, fill in the form or give us a call on 01803 865025.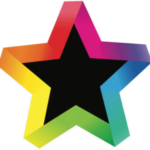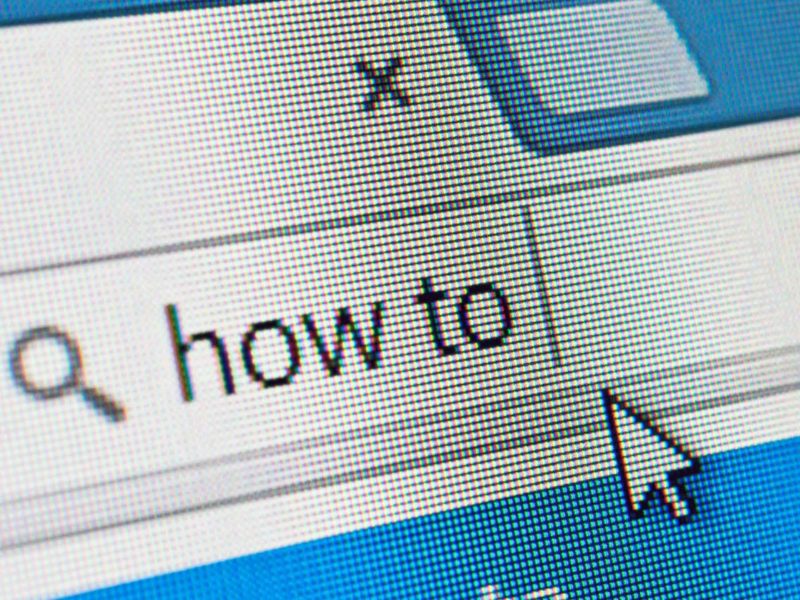 An instructional blog post is one of the most straightforward blog posts to master. And that is because it is your chance to write about something you know how to do well; it's an opportunity to flex your expertise and build your authority in your chosen niche. But even if you know what to say, … Read More