A results-driven retail copywriter
Content that speaks to your customers
Today, retail is all about the experience. Customers buy from brands they admire, relate to, and can invest in. Yes, the product is important. But so are you.
At Big Star, we help you communicate the things that make your business different. Our small but talented team of retail copywriters have a knack for digging deep and identifying that je ne sais quoi that distinguishes you from the competition. They're also pretty good at getting those qualities across to your customers.
To find out more about our retail copywriting service, fill in the form or give us a call on 01803 865025.
"We have been using Big Star Copywriting since early 2019 and can always rely on them to hit their deadlines. Sometimes we need extremely quick turnaround and they are always happy to oblige. They are extremely flexible and adaptable and willing to listen to our needs and requirements as a business. If you are looking for copywriters that have significant knowledge of best practice for SEO, I would highly recommend Big Star."
David Harvey - Web Operations Manager - New Era Cap Company
Building a brand through engaging writing
All of our retail copywriters are native English speakers with SEO experience and are experts at crafting optimised content that reads like a Don Draper advertising pitch. They understand how to seamlessly integrate keywords, structure mobile-friendly content and capture the attention of quick-scrolling online readers.
They're accustomed to tight deadlines, getting things right the first time and listening to feedback from our customers. In short, they're amongst the best in the business. They wouldn't be working at Big Star if they weren't.
From first contact to long-term customer loyalty
But Big Star is more than just copywriting. We offer a holistic service that encompasses every aspect of digital marketing. Whether you need your website refreshing or a complete rebuild of your social media strategy, we're able to help.
To do this, we've created an unbeatable team of SEO specialists, exacting editors, and digital marketing whizz kids who work side-by-side with our writers to guarantee your content does everything you need it to. When we begin working together, you'll be assigned an account manager who will be your primary point of contact. They'll organise the team at our end and ensure everyone's on the same page.
At the same time, we'll pick a retail copywriter with experience in the industry to work on your project. As long as you're thrilled with their output, they'll continue working on your content, so you benefit from a consistent tone of voice and a retail copywriter who understands your business.
"I have been personally working with Big Star for over 6 months now, and must say they have been fantastic! The content is excellent, with the tone of voice being on point every time - I couldn't be happier. Plus, they are good for getting content back to you on time - Bonus!"
Ryan Thaker, Marketing Executive, Mattress Next Day
A retail copywriting service that meets your needs
Flexibility, versatility and responsiveness stand at the heart of the Big Star service. Wherever possible, we adapt to your needs and work within your timeframes. And we never miss an agreed-upon deadline.
We're happy to take on any type of project - whether it's a one-off marketing email or a six-month social media campaign and - and we relish a challenge. We even offer a 24-hour turnaround service for those last-minute content emergencies.
Our digital marketing service includes the following features.
Benefit from our network of UK-native retail copywriters and SEO specialists
Over 15 years of SEO experience and guaranteed rapid turnaround
Error-free content thanks to our in-house editors
We can publish your content to your site, so you don't have to
Experts in locking down tone of voice and working across mediums
Speak with a single Big Star contact
We amend until you're happy
We do the SEO, so you don't have to
To learn more about our services as a retail copywriter and request a free sample, fill in the form or give us a call on 01803 865025.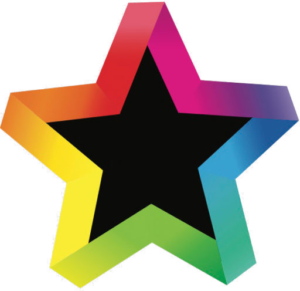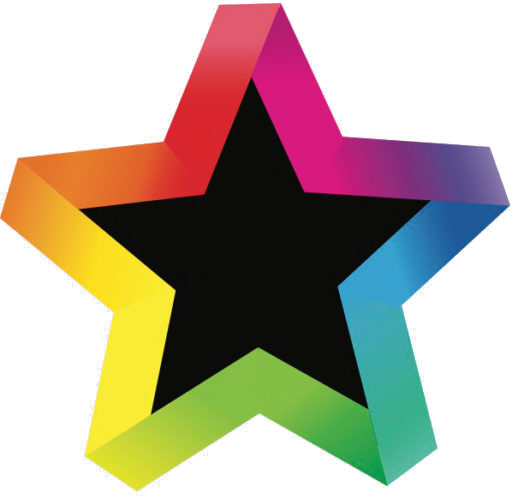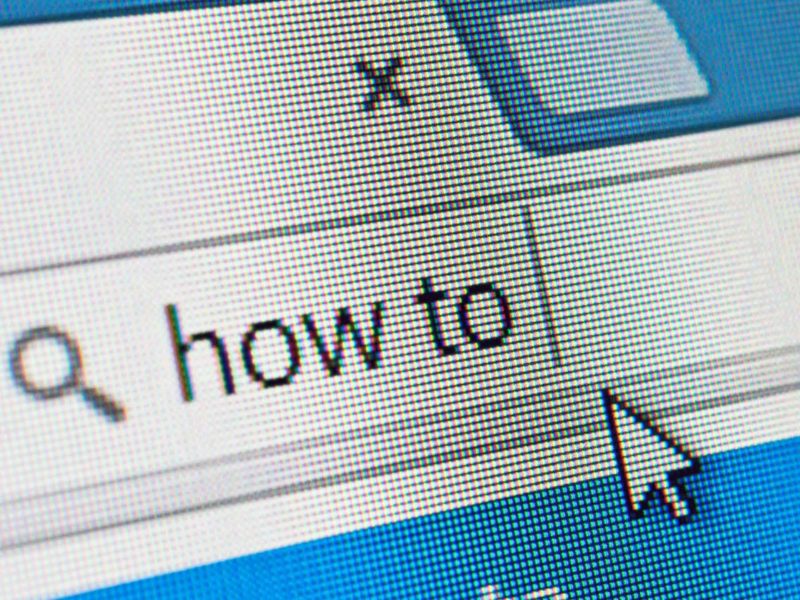 An instructional blog post is one of the most straightforward blog posts to master. And that is because it is your chance to write about something you know how to do well; it's an opportunity to flex your expertise and build your authority in your chosen niche. But even if you know what to say, … Read More