Christmas copywriting service
'Tis the season for excellent copy.'
We understand how important the holiday season is to businesses in all kinds of industries, and we're able to support your marketing efforts with world-class Christmas copywriting and SEO services.
For many businesses, Christmas is one of the busiest times of the year. It's a period when customers are willing to spend a little extra and are open to the possibility of exploring brands that they've never used before.
In other words, it's an opportunity to grow both your revenue and your customer base.
However, that's only possible if you make the most of your time and resources to design and launch a solid digital marketing campaign. At Big Star, we're experienced Christmas campaigners.
To find out more about our Christmas copywriting services, fill in the form or give us a call on 01803 865025.
"We have been using Big Star Copywriting since early 2019 and can always rely on them to hit their deadlines. Sometimes we need extremely quick turnaround and they are always happy to oblige. They are extremely flexible and adaptable and willing to listen to our needs and requirements as a business. If you are looking for copywriters that have significant knowledge of best practice for SEO, I would highly recommend Big Star."
David Harvey - Web Operations Manager - New Era Cap Company
A host of Christmas content services
Whether you're looking to freshen up your website, design a three-month blog campaign or write new product descriptions for your online shop, we've got the Christmas copywriting expertise and experience to deliver.
We can also write content for all of your channels. It doesn't matter if that means producing social media posts, targeted email campaigns or hard-copy brochures - we're up to the job. We create a consistent brand experience across multiple mediums, and we always write to a purpose. With Big Star, it's all killer, no filler.
Talented writers bring that Christmas cheer
After more than 15 years of experience producing excellent SEO-driven Christmas content, we think we've earned the right to say we know what we're doing, and we're in a position to help you. Our team of talented writers have been selected for their ability to produce copy to a consistently high standard, accurately interpret tone of voice guidelines and incorporate the latest SEO techniques into their writing.
They're backed by our in-house editorial team, which ensures every piece of content is error-free and in keeping with your brief. Likewise, our SEO magicians are on-hand to optimise all your copy, so you benefit from a wider reach and greater visibility in search engine rankings.
Festive flexibility and a responsive Christmas copywriting team
We're not the biggest content agency out there, but that's the way we like it. As a compact team, we're more agile and flexible. While other agencies prioritise the big-name clients, we afford the same level of service, respect and dedication to every one of our customers, no matter what size your business is, nor where it's based.
We're also accustomed to working to short deadlines and getting high-quality work turned around in a remarkably short period. In some cases, we even offer a super-speedy emergency 24-hour service.
Our Christmas copywriting service includes the following features.
Copy written by native speakers who are SEO-trained
An experienced in-house editorial team for error-free copy
All content is delivered fully formatted and delivered ready for upload
Capacity to produce consistent content across a wide range of channels
A dedicated account manager assigned to every customer
We'll amend until you're happy with the final product
Metadata included and all copy optimised for improved visibility
To learn more about our Christmas copywriting services and request a free sample, fill in the form or give us a call on 01803 865025.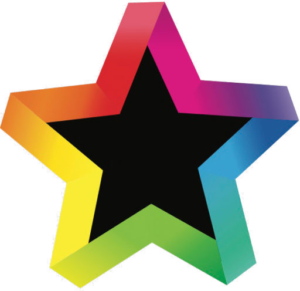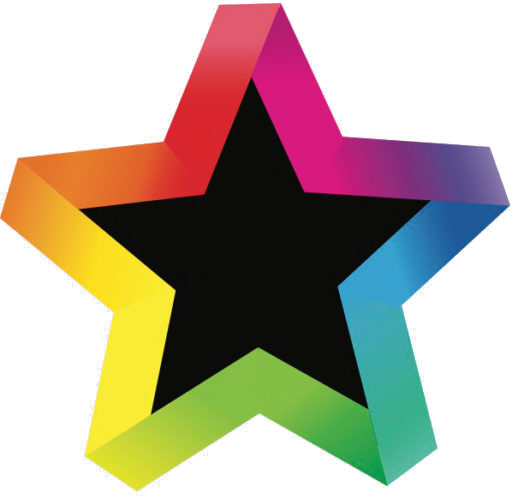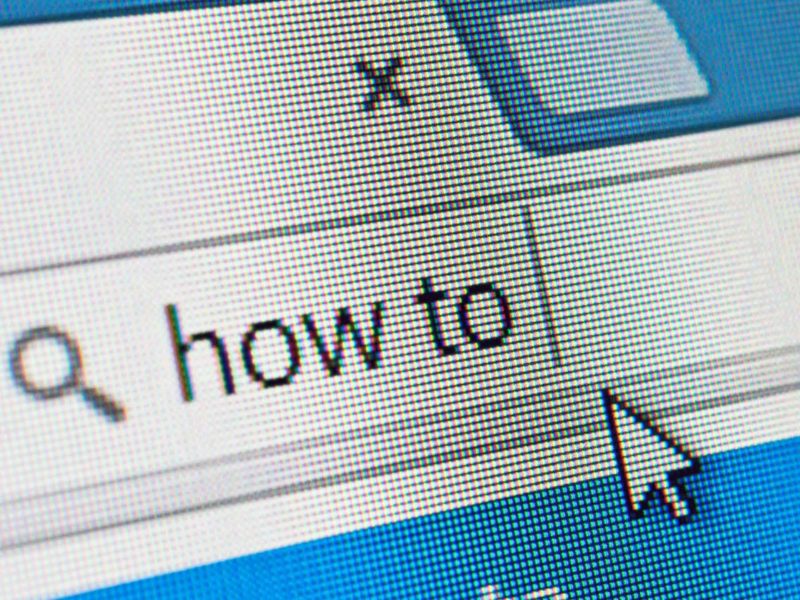 An instructional blog post is one of the most straightforward blog posts to master. And that is because it is your chance to write about something you know how to do well; it's an opportunity to flex your expertise and build your authority in your chosen niche. But even if you know what to say, … Read More