A construction copywriter you can trust
Constructing compelling content from the ground up
It takes a whole team to build something special. You've got your builders, your electricians, your plumbers, your construction copywriter, your SEO experts… "Hold on a minute," we hear you say. "Copywriter? SEO experts?!?" The fact is, modern business is about more than providing quality services. We know you already understand that - you wouldn't be reading this if you didn't.
That's why, while you work with bricks and mortar, we work on your business' brand. In today's market, it's harder than ever to stand out from the crowd. To do so, you need a unique voice that represents your company's strengths, values and expertise.
To find out how we can help you as a construction copywriter, fill in the form or give us a call on 01803 865025.
"Derryck was fantastic from start to finish. He was professional and accommodating the moment he picked up my email and I instantly felt confident that he understood the brief on a fundamental level. He and the whole team at Big Star turned the large project around well before the deadline, to a high standard and for a great price. I would not hesitate to recommend or use again. Thank you guys!"
Luke Sutton - Marketing Manager - Arun Estates
Giving your business a voice
We achieve this by matching your business with writers that understand the industry and recognise what your customers want. All of our construction copywriters are native English speakers who have acquired considerable writing and SEO expertise and are practised at producing perfectly crafted content.
They'll listen to your needs, respond to your feedback and get to know your company and services. Once you're happy with the end product, we'll ensure you continue to work with those writers, so you benefit from a consistent tone of voice and style.
Benefit from solid SEO foundations for greater exposure
It's not just about the construction copywriters, though. At Big Star, we've built a team of SEO specialists and digital marketing experts, too. This allows us to handle the entire content creation process - from developing your digital strategy to creating writer briefs and refining your publication schedule.
One of the key advantages of our holistic service is that you can fulfil all your digital marketing requirements with Big Star. There's no need to bring in other marketing specialists, and you only have to deal with us.
To guarantee we've got everything covered, we'll assign you a dedicated account manager who will be your primary point of contact and responsible for liaising and organising all the moving parts at our end. It's quick, direct and simple.
A responsive and agile copywriter for construction companies
At Big Star, we pride ourselves on being able to adjust to your needs and circumstances. Want a single blog post? We're happy to work on it. Prefer to partner with us on a long term digital marketing campaign? We've got that covered, too.
This flexibility extends to deadlines, too. We'll do our best to get content back to you as quickly as possible and will always meet an agreed-upon deadline. No ifs, buts or maybes. If you're looking for a super-fast turnaround, our 24-hour emergency service is just the ticket.
Our digital marketing service includes the following features.
Content written by native English speakers and SEO experts
Work with a company that boasts more than 15 years of SEO experience
We prioritise speedy turnaround at all times
Our in-house editors keep it error-free
We can publish your content to your site, so you don't have to
We keep the tone of voice consistent and your brand front and centre
Benefit from a dedicated account manager
We're not happy till you're happy - no-argue amends
All content is SEO optimised and shipped with metadata
To learn more about our services as a construction copywriter and request a free sample, fill in the form or give us a call on 01803 865025.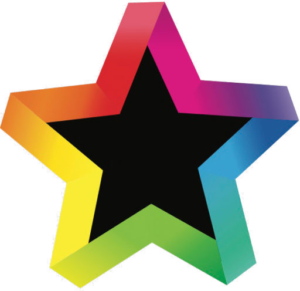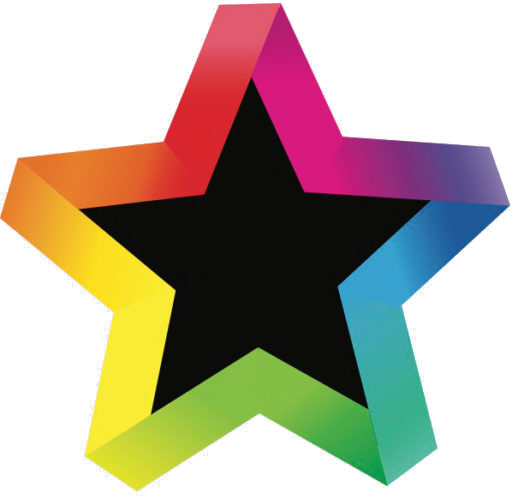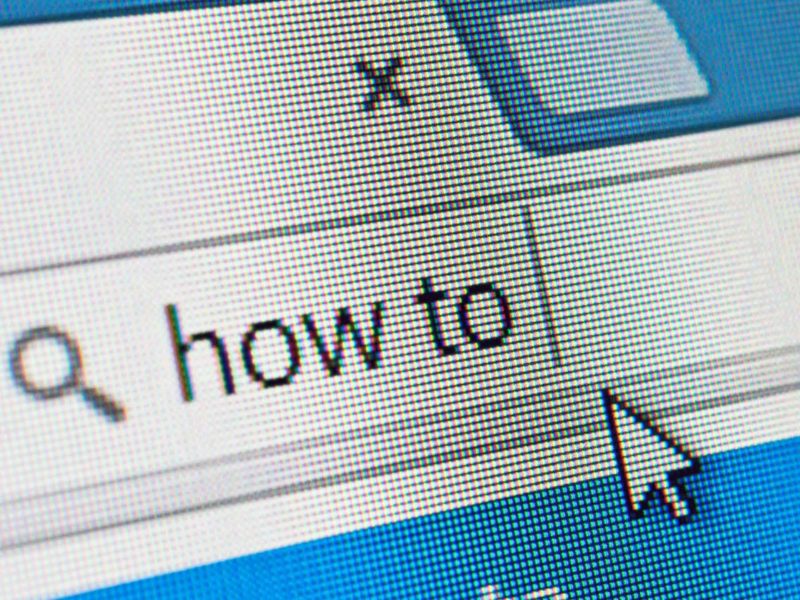 An instructional blog post is one of the most straightforward blog posts to master. And that is because it is your chance to write about something you know how to do well; it's an opportunity to flex your expertise and build your authority in your chosen niche. But even if you know what to say, … Read More