Drink and food copywriting service
We only serve the very best content
Over the last decade, we've produced food copywriting, product pages and blogs for countless food and drinks brands including Lee Kum Kee, Domino's Pizza, Dartmouth Smokehouse, Live Bookings and Restaurant Diary. Our MD has worked as a consultant for River Cottage, Time Out, AA Restaurant Guides, Mosimann's and the Sherry Institute Of Spain - he even has a credit in Hugh Fearnley-Whittingstall's essential River Cottage Meat Book.
We're a food copywriter that provides the creative and strategic support to ensure a constant stream of content ideas, from advising development teams on new trends, techniques and recipes to content curation that sources and shares media tailored to your social following. Our team of experienced food copywriters can handle product descriptions for any volume of SKUs, extensive editorial campaigns or enough lively, shareable blog posts to satisfy the largest appetite.
To find out more about our food copywriting service, fill in the form or give us a call on 01803 865025
"The Big Star team are quick to understand how we want to communicate deliciousness and add a level of expertise. They know their food. They know their copy. It's a great match"

Meredith Fortescue, Account Manager Ape Creative

Our food copywriting service

Strong content is a crucial part of online marketing, particularly if you want to achieve good search rankings. We can create exciting, shareable content that really connects with shoppers and diners, and draws them to your site.
We have the marketing expertise to help you grow your food and drink business, improve organic traffic and drive conversions. Whatever your size or sector, our UK food content writer team excel at authoritative written and visual content that engages consumers. We can also create optimised product descriptions in high volume for large online retailers - large volumes and tight deadlines are our speciality.
Our rigorous editorial procedures give you a guarantee of quality – and if anything doesn't match the brief, we'll change it straight away.
&nbsp
Benefit from dedicated food copywriting expertise
When you first begin working with Big Star, you're assigned your own account manager, who will be the person you go to with all your content-related needs. As well as discussing your requirements and creating a content delivery schedule that you're happy with, they're responsible for briefing our food copywriters and ensuring they're in a position to produce world-class content to supercharge your marketing.
With more than 15 years of experience in the industry, we understand what excellent optimised content looks like. With a full-time search manager, we're bang up to date with SEO best practices, and we don't compromise on the quality of our content for a higher Google ranking. Instead, we improve your visibility with outstanding food and drink copy.
Big Star Copywriting - our content means business
All our food copywriters are chosen for their ability to create captivating content that's SEO-optimised and in keeping with your brand's tone of voice guidelines. They work alongside our in-house editorial team, renowned for its rigorous approach to quality assurance, with detailed checks on every piece of content before it's delivered for publication. Oh, and we can source images and publish the content directly to your site if you need us to.
Our food copywriting service includes the following features:
All copy written by UK natives with SEO experience
Big Star editorial team makes mistakes a thing of the past
Our content is delivered formatted and ready for upload
We maintain your tone of voice, no matter what channel we're writing for
A dedicated account manager means we're always available to talk
We'll make amends until you're happy to publish
Optimised content with metadata included
Start getting measurable results with expert food content writing. Fill in the form or give us a call on 01803 865025 to find out more.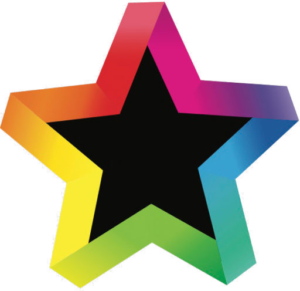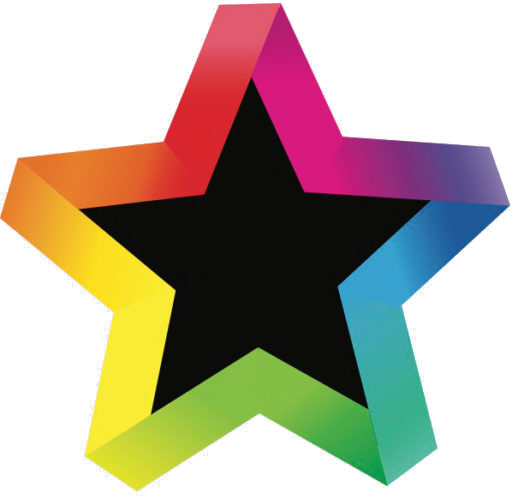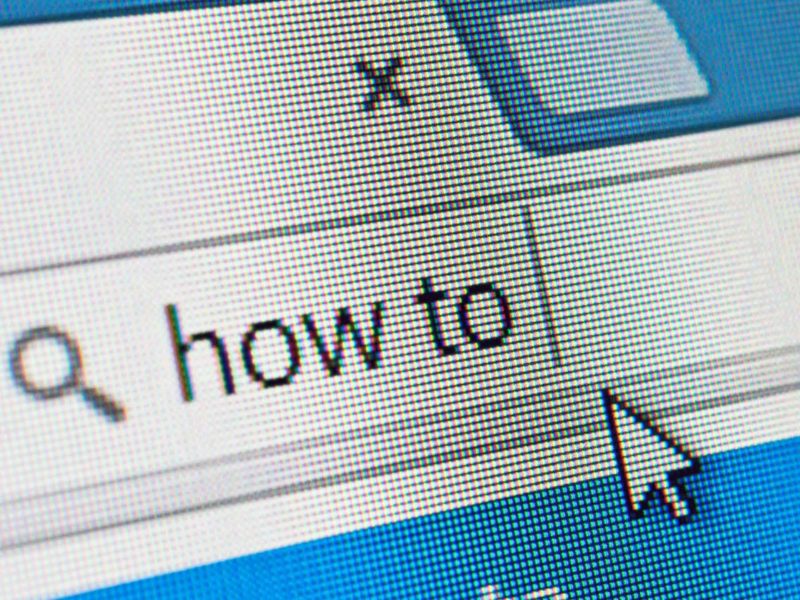 An instructional blog post is one of the most straightforward blog posts to master. And that is because it is your chance to write about something you know how to do well; it's an opportunity to flex your expertise and build your authority in your chosen niche. But even if you know what to say, … Read More