Drink and food copywriting service
We only serve the very best content
Over the last decade, we've produced food copywriting, product pages and blogs for countless food and drinks brands including Lee Kum Kee, Domino's Pizza, Dartmouth Smokehouse, Live Bookings and Restaurant Diary. Our MD has worked as a consultant for River Cottage, Time Out, AA Restaurant Guides, Mosimann's and the Sherry Institute Of Spain - he even has a credit in Hugh Fearnley-Whittingstall's essential River Cottage Meat Book.
We're a food copywriter that provides the creative and strategic support to ensure a constant stream of content ideas, from advising development teams on new trends, techniques and recipes to content curation that sources and shares media tailored to your social following. Our team of experienced food copywriters can handle product descriptions for any volume of SKUs, extensive editorial campaigns or enough lively, shareable blog posts to satisfy the largest appetite.
To find out more about our food copywriting service, fill in the form or give us a call on 01803 865025
"The Big Star team are quick to understand how we want to communicate deliciousness and add a level of expertise. They know their food. They know their copy. It's a great match"

Meredith Fortescue, Account Manager Ape Creative

Our food copywriting service

Strong content is a crucial part of online marketing, particularly if you want to achieve good search rankings. We can create exciting, shareable content that really connects with shoppers and diners, and draws them to your site.
We have the marketing expertise to help you grow your food and drink business, improve organic traffic and drive conversions. Whatever your size or sector, our UK food content writer team excel at authoritative written and visual content that engages consumers. We can also create optimised product descriptions in high volume for large online retailers - large volumes and tight deadlines are our speciality.
Our rigorous editorial procedures give you a guarantee of quality – and if anything doesn't match the brief, we'll change it straight away.
Start getting measurable results with expert food content writing. Fill in the form or give us a call on 01803 865025 to find out more.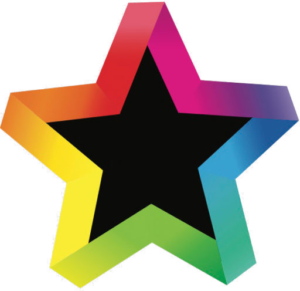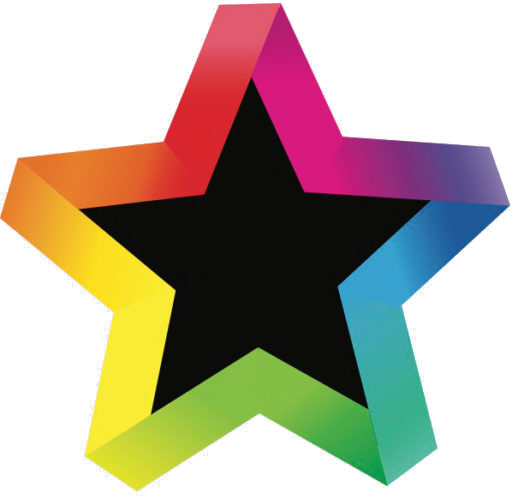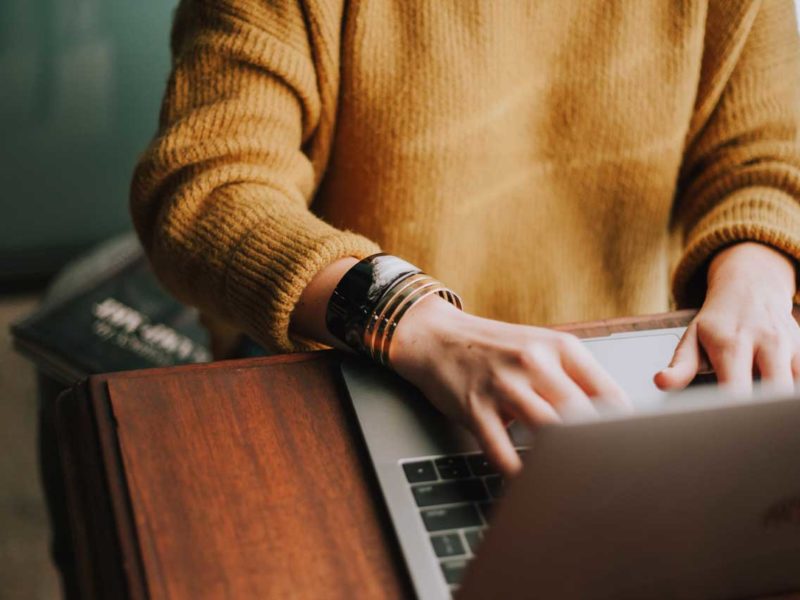 Your website is your storefront for the world and one of the best sales tools your company can use. First impressions are everything. You need to be sure your site creates the right impact on the potential customer. As well as an attractive and user-friendly design and layout, writing compelling website copy is integral to … Read More