Music copywriting service
Content to help you drive traffic and sales
An experienced music copywriter and search marketer, Big Star Copywriting helps musical instrument retailers, music venues and artists achieve better results with their search and content marketing.
Taking away the pain and hassle of having to create regular high-quality content - we manage the whole process. We're industry savvy, with a strong background in music copywriting and promotion. And in case you were wondering, yes, we took our name from the legendary 70s band.
To find out more about our music copywriting service, fill in the form or give us a call on 01803 865025
Music copywriters who live music.

Our MD, Derryck, worked as a staff music writer and PR for WEA/Warners, Virgin and Polydor for artists as diverse as the Flaming Lips, Culture Club, Iggy Pop and Madness. As a journalist, he then wrote for Tower Records, BBC.co.uk, Amazon, Rough Guides and Time Life. As a music copywriter and editorial consultant, he's also written on music projects for Heineken, World Circuit and Frukt.
Over the last decade, we've worked as a music copywriter with leading brands in musical instrument retail, live entertainment and music industry logistics including Bonners Music, Komedia and Gigantic. Within our copywriting team, we have creative people with music e-commerce, live performing and recording experience. Our passion for music is unquestionable and our ability to create content that converts has been proven time and again.
We can help your music business with...
Regular blogs that answer the questions your customers are searching for
Scheduled, managed and optimised social media channels
Product descriptions in high volume for large online retailers
Music content marketing that improves SEO, increases traffic and drives conversions
SEO product descriptions that increase search traffic and conversions
Engaging, shareable articles that build communities and drive traffic
Powerful stories for your brand, band, product or service
Social channels planned, scheduled and managed
Google Shopping or Adwords campaigns optimised for success
Content-led music and entertainment marketing plans for artist, venue, product or service campaigns
Targeted outreach through online PR, guest blogging and link building
Email campaigns broadcast at the right times, to the right people
Website content optimised and published for you
Helping music fans find you
You need a music copywriter that can create beautifully crafted, shareable content that connects wholeheartedly with your target audience.
We can advise you on content strategy, editorial ideas and ways to engage with your social media audience, so you get maximum value from your marketing investment.
The results? More engagement, better ranking and - ultimately - more sales. Talk to us today to find out more about our music copywriting service. Fill in the form or give us a call on 01803 865025.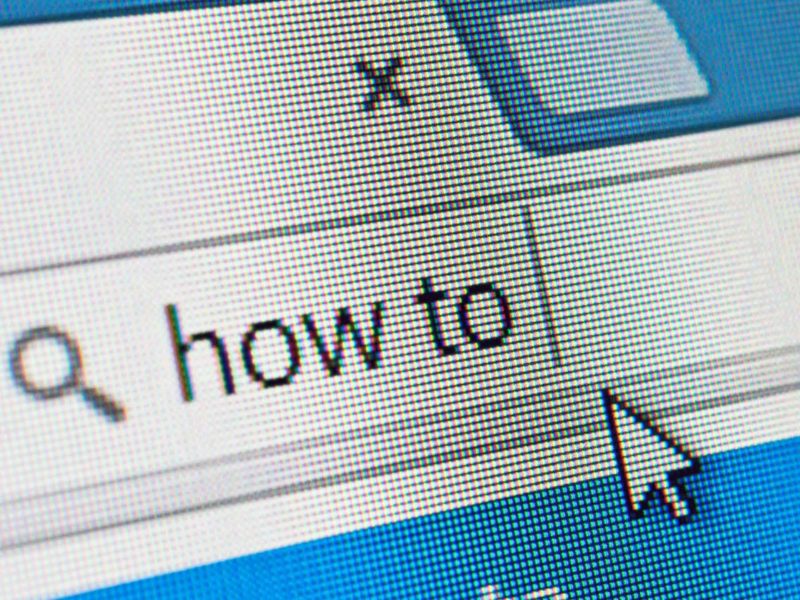 An instructional blog post is one of the most straightforward blog posts to master. And that is because it is your chance to write about something you know how to do well; it's an opportunity to flex your expertise and build your authority in your chosen niche. But even if you know what to say, … Read More