A property copywriter you can trust
Stand-out property copywriting is an investment
Property is such a safe investment that you'd think it would sell itself. Unfortunately, that's not quite the case. Customers want to know that they can trust their estate agent, builder or architect.
For that to happen, you need to communicate your values, experience and abilities in a clear, believable and engaging way. You need digital content that speaks with your brand's voice. You need a property copywriter at Big Star Copywriting.
Since 2005, we've been creating, developing and perfecting digital marketing content for businesses in the property sector. In the process, we've developed a portfolio of talented property copywriters, SEO gurus and marketing experts who understand the difference between Baroque and Chateauesque, a gable and a hip, and a house and a home.
To find out more about choosing us as a property copywriter, fill in the form or give us a call on 01803 865025.
"Derryck was fantastic from start to finish. He was professional and accommodating the moment he picked up my email and I instantly felt confident that he understood the brief on a fundamental level. He and the whole team at Big Star turned the large project around well before the deadline, to a high standard and for a great price. I would not hesitate to recommend or use again. Thank you guys!"

Luke Sutton - Marketing Manager - Arun Estates
Content that makes you feel at home
All of our content is created by our team of experienced property copywriters, each of which knows how to marry high-quality writing with the latest SEO techniques. We try to maintain a diverse range of writers, ensuring we're able to match you with someone who understands the real estate industry and speaks your language.
Once you're matched with your property copywriter and happy with their output, we'll keep you working together for the duration of the project, so you benefit from a consistent tone of voice and style. If we've got a good thing going, we like to stick with it.
Building an effective SEO strategy one brick at a time
Our writers are also backed by a team of talented SEO specialists and digital marketing experts. This allows us to handle all your digital needs in-house without complicating the picture by bringing in extra hands.
Think of us surveyors, architects, builders and estate agents all rolled into one. We're your one-stop-shop for digital marketing services and world-beating property copy.
Providing a flexible and agile service
At Big Star, we're happy to work to your scheduling needs and provide as much or as little assistance as you require. Whether you're looking for a one-off blog post, a website overhaul or a long term partner to help you with a marketing campaign, we're ready to take your digital content to the next level.
We're also accustomed to working to tight deadlines and creating high-quality copy under pressure. We even offer a 24-hour turnaround service for any emergency content you may need. We're responsive, flexible and willing to go the extra mile for our people. It's why we've maintained long-lasting relationships with so many of our clients.
Our digital marketing service includes the following features.
Outstanding content from native English speakers
Over 15 years of SEO experience
We never miss deadlines and prioritise rapid turnaround
An in-house editorial team that's the best in the business
We can publish your content to your site, so you don't have to
Writers who understand various mediums and your business' brand
Liaise with a dedicated account manager
No-argument amends
All content is optimised and prepared for upload
To learn more about our services as a property copywriter and request a free sample, fill in the form or give us a call on 01803 865025.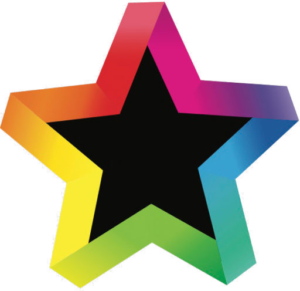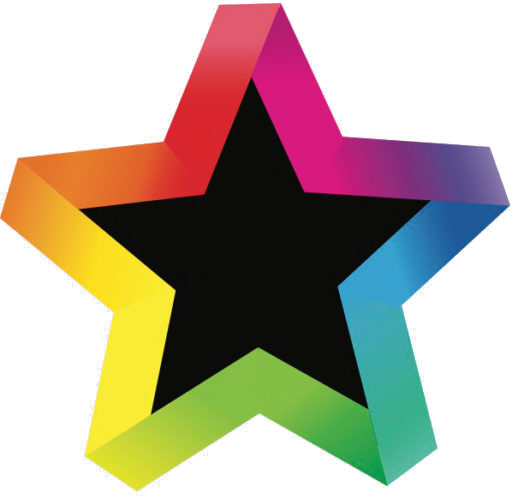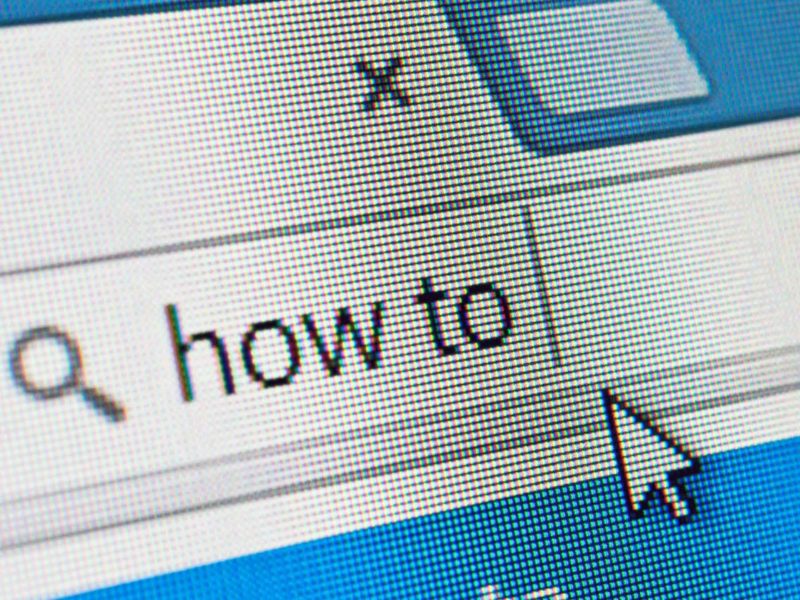 An instructional blog post is one of the most straightforward blog posts to master. And that is because it is your chance to write about something you know how to do well; it's an opportunity to flex your expertise and build your authority in your chosen niche. But even if you know what to say, … Read More