Supercharge your SEO and online authority
Our guest blogging service combines both copywriting and PR. Our PR pros will talk directly to top editors, publishers, journalists and bloggers to secure you coverage. We focus on authority and credibility, which means considering profile, relevance and leadership – not just hitting obvious industry targets.
We can help you improve reach, forge effective partnerships, build backlinks and increase traffic to your site. It's all about the right relationships and the right content.
To find out more about our guest blogging service, fill in the form or give us a call on 01803 865025
"Big Star are fantastic to work with. Always flexible and ready to help, they constantly work to our tight deadlines without a hitch and deliver great quality content for our daily deals website at a very competitive price. Would recommend them to anyone!"
Sally Hackman, Senior Copywriter, Mighty Deals
Guest blogging offers a range of benefits
Guest blogging is a great way to build powerful backlinks, which improve the authority and ranking of your site. SEO is a long-term marketing strategy but, in the end, it will bring you free, qualified traffic. And who doesn't like free stuff?
As your backlink profile improves, so does that of your brand. The more Google sees your brand across the web, the more authority your site has and...the better your ranking. As search engines struggle to find ways to sift through fake news, brand is becoming ever more important for SEO.
Done right, guest blogging can also generate social conversations and sharing, sending more positive signals to search engines and increasing your online visibility amongst a relevant audience. With the right placements, the people who read your guest blog will be your target audience: you get to put your expertise right in front of them.
But it's not for everyone
Like many SEO marketing strategies, guest blogging is not for the faint-hearted or impatient. It's a premium service that demands experience and takes time to deliver results. The days of throwing sub-standard content at thousands of sites and hoping something sticks are over. If you want instant results, try something like Google Ads or maybe email marketing.
If you take a considered and intelligent approach to guest blogging, SEO and PR, we'd love to work with you.
We'll look at all the possible editorial angles to promote your brand and increase your reach, from business profiles through to first-person stories and case studies. Our main focus is free placement, but we'll also let you know about opportunities for paid-for guest blogs and advertorials, if we think they're right for you.
Having found the right publication, we propose article titles to fit their editorial requirements. We'll consult you about every request, and always submit our content to you for approval before we send it for publication. It's a two-way process designed to ensure everyone involved gets exactly what they want from every placement and that you're always in the loop. All your content will be written by experienced writers based in the UK.
You'll receive weekly or monthly reports (your choice) detailing the publications we're targeting, the requests we've received and, most importantly, the posts that have gone live, so you can keep track of links to your site. Everything's transparent, so you can rest assured every link is from authoritative sites with good reputations. Your research and relationship building will be carried out by an experienced account manager.
Ready to get real results from guest blogging? Fill in the form or give us a call on 01803 865025 to find out more.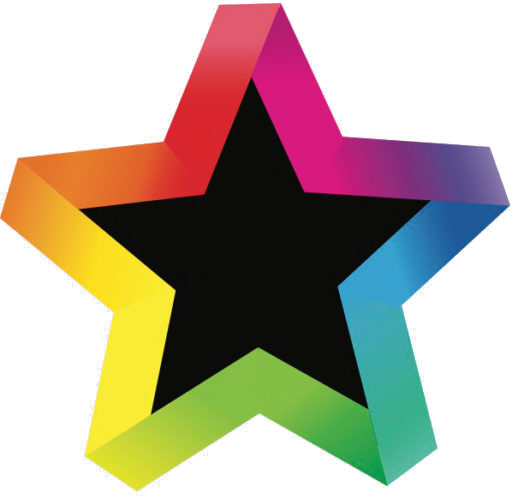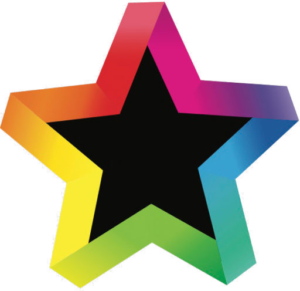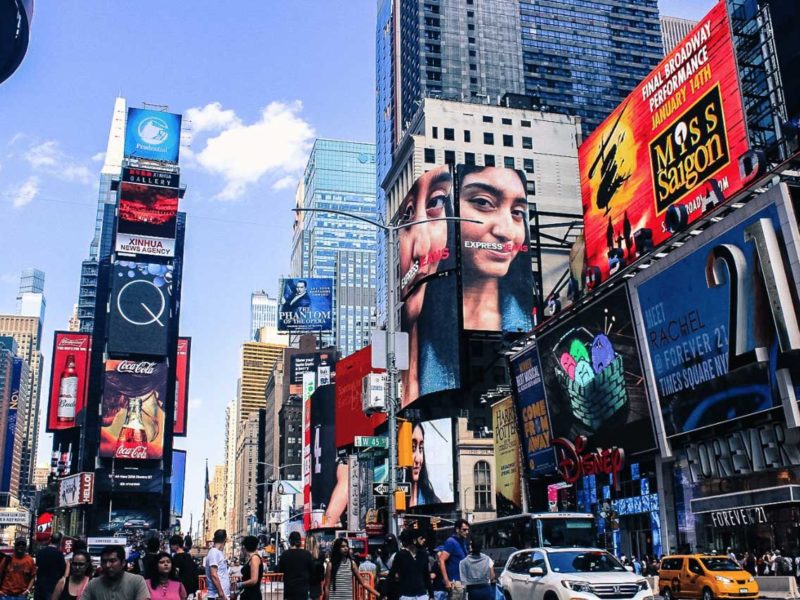 A good marketing campaign can make or break a brand. Some will get consumers talking for years to come, others will fall flat, and there will be the few that miss the mark entirely, leaving customers wondering, "wtf was that?" Last year we saw it all, including the latter (Balenciaga, I'm looking at you). But … Read More