A Content Marketing Agency That Gets Results
Big Star has been helping businesses reach new audiences and build relationships since 2005. Whether working with international brands or family-run businesses, we offer a unique blend of strategic thinking and marketing experience, with quality content at its heart.
* A content marketing strategy tailored to your brand and KPIs
* Consistent, quality content that's on-brand, on-target and on time
* Professional UK copywriters for unique writing that engages & converts
* Optimised, unique search-friendly content for backlinks, ranking and authority
* A dedicated account manager who's as focussed on your ROI as you are
* Affordable, scalable service for all business sizes
"Over the past two years, Big Star have helped us deliver a large number of projects for the likes of Qatar Airways and Hertz. Based on the timely and professional manner Derryck and his team have operated in those past two years, I would gladly recommend them to any current or future client of ours."
Andrew Tonks, RBBi
What the right content marketing agency can do for you
Based on an in-depth understanding of your KPIs and goals, we'll craft strategic content that sets you apart from your competitors and positions you where you belong: as an authority in your field. Because we understand the importance of customer trust and brand tone of voice, your copy will be written by UK writers experienced in writing for your target audience.
SEO is hardwired into every piece we write and, if we're publishing for you, we include comprehensive on-page optimisation as part of your service. We'll create high-utility, long-form content designed to appeal to websites with the power to share it, supported by an expert, effective backlink-building service. We'll also keep your social media channels fresh and engaging with regular, quality content.
All you need to do is sit back and watch your traffic and engagement increase.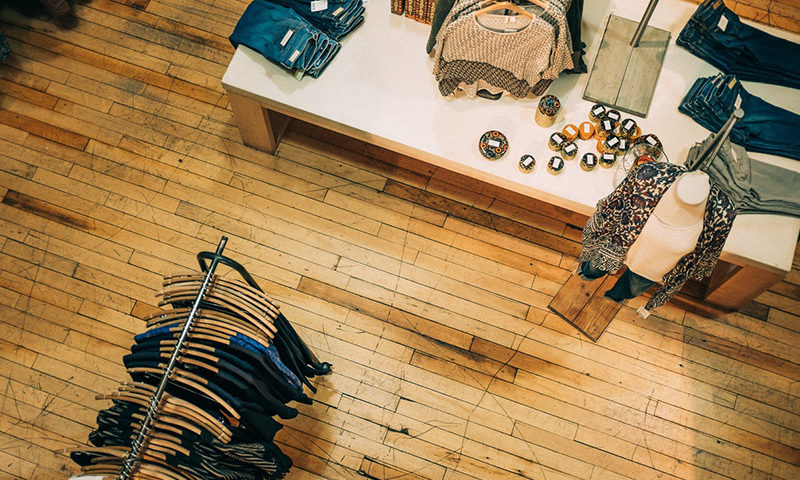 "Your brand is a story unfolding across all customer touch points." – Jonah Sachs You already know that your brand needs a strong tone of voice in order to stand out. This voice should be one which distinctively 'sounds like' your company – and you alone. It should also constantly reinforce your unique selling propositions … Read More