A Content Marketing Agency That Gets Results
Big Star has been helping businesses reach new audiences and build relationships since 2005. Whether working with international brands or family-run businesses, we offer a unique blend of strategic thinking and marketing experience, with quality content at its heart.
* A content marketing strategy tailored to your brand and KPIs
* Consistent, quality content that's on-brand, on-target and on time
* Professional UK copywriters for unique writing that engages & converts
* Optimised, unique search-friendly content for backlinks, ranking and authority
* A dedicated account manager who's as focussed on your ROI as you are
* Affordable, scalable service for all business sizes
"We spoke to Big Star early in our social networking journey and was probably the most useful piece of advice we had received. They were interested, positive and realistic, helping us look at the long game and to use our early experiences as a learning journey. Highly recommend!"
John Woodhouse – Managing Director – Safeguarding Network
What the right content marketing agency can do for you
Based on an in-depth understanding of your KPIs and goals, we'll craft strategic content that sets you apart from your competitors and positions you where you belong: as an authority in your field. Because we understand the importance of customer trust and brand tone of voice, your copy will be written by UK writers experienced in writing for your target audience.
SEO is hardwired into every piece we write and, if we're publishing for you, we include comprehensive on-page optimisation as part of your service. We'll create high-utility, long-form content designed to appeal to websites with the power to share it, supported by an expert, effective backlink-building service. We'll also keep your social media channels fresh and engaging with regular, quality content.
All you need to do is sit back and watch your traffic and engagement increase.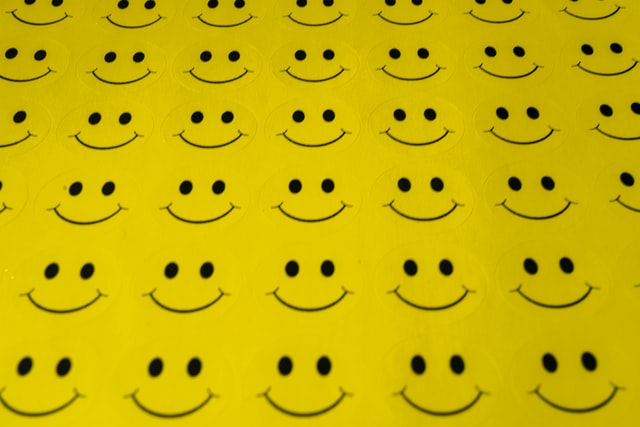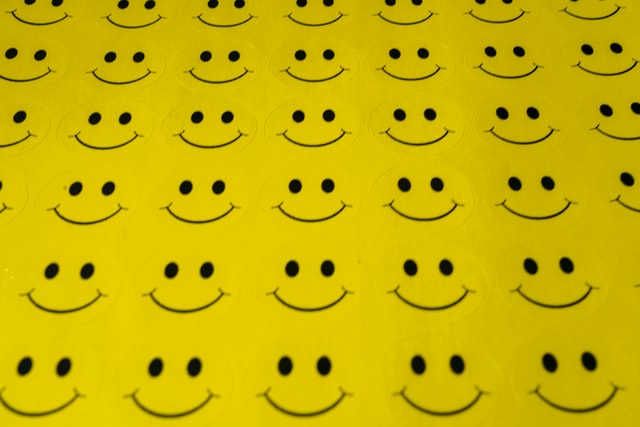 Know your customer. This is the first rule of content marketing. It's a rule that most brands don't follow. But the reasons businesses avoid developing customer personas are not borne out of an individualist streak to break the rules. It's usually just down to a lack of know-how or the time to invest in working … Read More