Exceptional freelance copywriters, hand-picked for your project
If you're looking to inject energy into your business' website, social media output or blog content, our diverse stable of freelance copywriters is the answer. Born to write, our thoroughbred content creators are on hand to provide your business with unbeatable copy that'll see your business canter away from the competition.
Apologies - I think we got a little carried away with the horse metaphors. Let's rein it in and talk about what makes our team of freelance copywriters some of the best in the business.
Experienced, professional and backed by a management team that understands the value of a clear and comprehensive brief, our writers work hard to understand what your business wants to say and how it wants to say it. That means avoiding bland, generic copy and cutting straight to the heart of the matter – and in always in your tone of voice.
Essentially, they're the Hemingways of the digital marketing sector (ok, that may be pushing it a bit far, but I think you get the gist).
To find out more about our freelance copywriter services, fill in the form or give us a call on 01803 865025.
"Big Star Copywriting have been helping us with our content strategy and online marketing since 2011. During that time our search results and traffic have improved significantly."

Marc Loud - Director - Park Insurance
Freelance content to meet your needs
From your small, one-off jobs that require an experienced eye to ongoing projects that demand consistency, we've got the talent to deliver.
Working with our freelancer copywriters also means flexibility. The flexibility to build a long-term professional relationship with a writer who understands your industry and will come to know your business intimately. Or the flexibility to step away at any time or switch it up and request a pair of fresh eyes.
Most importantly, Big Star Copywriting offers the flexibility to scale up and grow your content creation by bringing in extra writers and social media and SEO experts. With access to both freelance copywriter services and the infrastructure of an established digital marketing organisation, your business receives exactly what it wants and needs.
Deal with writers who understand your business
Our writers specialise in a wide range of disciplines, so you'll always be working with someone who understands your industry.
From dedicated foodies and sports specialists to guitar-shredding rock fans and tech whizzes, we'll aim to partner you with a writer who not only knows what they're talking about but also loves talking about it.
Passionate, professional and, above all, talented, our team of writers will help you reach your target audience in a way that reflects your brand and uses your business' established tone of voice.
Affordable freelance copywriting never read so good
Another benefit of working with Big Star Copywriting is the way we've managed to strike the perfect balance between cost and quality. Though we refuse to compromise on our impressively high standards, years in the business has taught us that effective communication and careful management means we can offer a stellar product at an affordable price.
Which is pretty remarkable when you consider that our service includes all of the following features.
All content is written by UK native speakers with SEO expertise
In-house, rigorous editorial team for a snag-free process
Fully formatted content that's ready to upload to your site
Experts in consistent tone of voice across multiple channels
A single point of contact dedicated to your project
No-quibble amends
Optimised for search with metadata included
To learn more about our freelance copywriter services and request a free sample, fill in the form or give us a call on 01803 865025.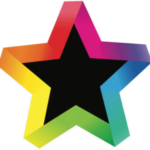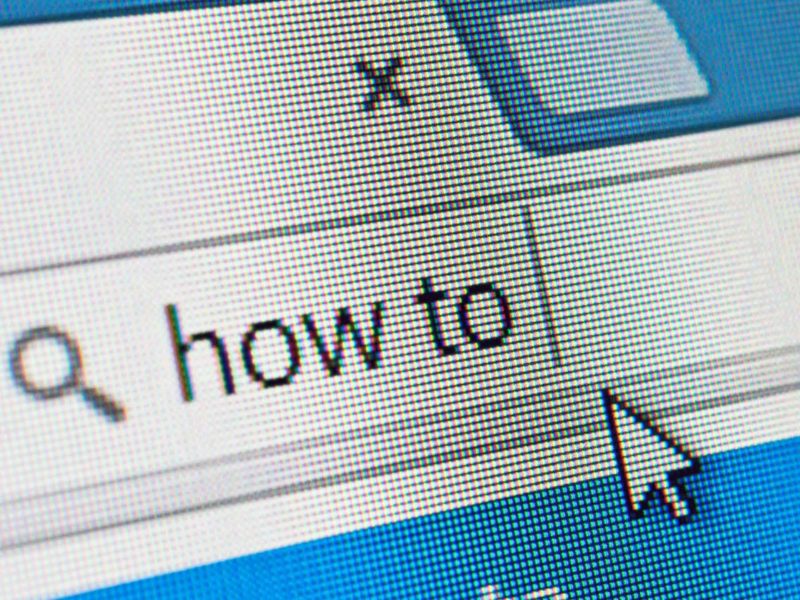 An instructional blog post is one of the most straightforward blog posts to master. And that is because it is your chance to write about something you know how to do well; it's an opportunity to flex your expertise and build your authority in your chosen niche. But even if you know what to say, … Read More